At JoAnne Kizer Real Estate, we make it our mission to provide each and every one of our clients with the exemplary service that they know and expect from our team of real estate professionals. The satisfaction of our clients is paramount, and we strive to ensure that all expectations are not only met but exceeded as well. Because we expect nothing but the best from our knowledgeable and dedicated staff or professionals, you can anticipate only the best service for all of your real estate needs. Whether you're buying, selling, or investing, don't leave it up to chance. Call the highly skilled professionals of JoAnne Kizer Real Estate today and let us do your homework!

To locate the property of your dreams, click the Property Search button. Also, we invite you to create your own FREE account, so that you may save listings that you might be interested in.

Thank you for visiting!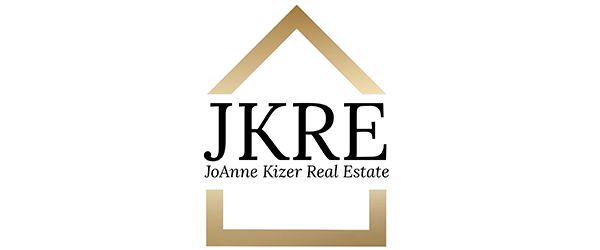 NEW YORK STATE POLICIES
1. Identification will be required.
2. No execlusive broker agreement is necessary.
3. A pre-approval for a mortgage loan is required before scheduling any showings.
*These policies allow our office to be in compliance with New York State Agency Law.